F R E E M I N D S P A C E R I D E
Solar-Systemic Neural De-Frag
Home Planet:

Over & Out
~Old Souls Only~

(No InnerLifeGuard on Duty!)


{ S y n a p s e C r a c k l e
P
OP
/
Stay Strong, Be Safe

ENTERING EGO STUN ZONE

```````````````````````````````````````````````````````````````````

(IMMORTAL MINEDFIELD AHEAD)
FLASH-COMPREHENSION-OF-ETERNITY HAZARD
DISENGAGE IMAGINATION IMMEDIATELY

IF EXISTENTIAL VERTIGO OCCURS.
DO NOT FEED OR EAT LEFTOVER VISIONTHINGS!
Life in the Vast Lane
Launch Complete (All 'Systems'
GO
ne) We Have Cognition
Sorry, your browser doesn't support Java(tm).
(If Blank Screen Appears You Might Be One Lifetime Short of Minimum--
Please Try Again During Next Incarnation)
FOUR
SQUARED
FULL
CIRCLE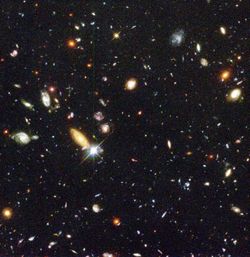 GALAXIES
STARPACK

In time, nothing
in no time, everything

alive by the billion darkly:
we live beyond our means
of understanding. . .

In no time, nothing;
in time, everything
aloof, soaring on ceremony
the magnitude of providence
holds its peace like breath withdrawn from ours
life by life, death by death.

Somewhere in the legend of a map so deep
that stars are lost in solid light
do you know what a world expects of itself?
do you know where the Earth ends tonight?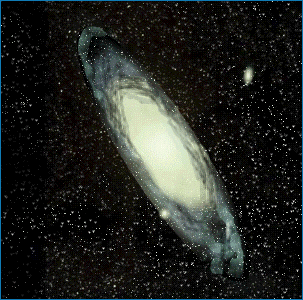 MILKY
WAY
NEXT
EXIT